*New Book Release*

See Miracles by Kevin Elliott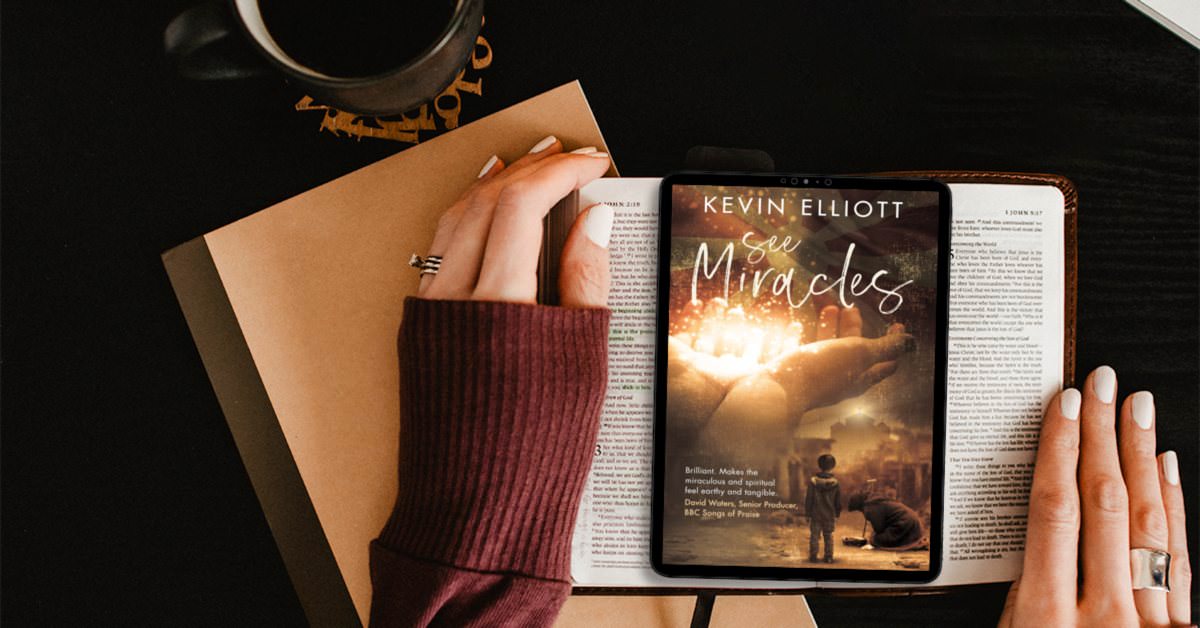 This book will stir your faith, increase your hunger for more of Jesus, and excite you into stepping out bravely from your comfort zone.
Simon Guillebaud MBE, International Director, Great Lakes Outreach.
Do you like adventures? Let's start in North Macedonia on the fringes of Europe. Meet the people of this wild, exciting land. God performed miracles there through the Apostle Paul; you'll see similar astonishing miracles today. Later, fly off to East Africa to see the Holy Spirit still at work. But then come back home, because God's Kingdom is everywhere.
Answering tough questions and offering practical advice, this book will show you the life that Jesus has always planned for you: hearing God's voice, finding Jesus' power, transforming others' lives, seeing miracles.
Both eyes were milky. "What are you able to see?" "Nothing. Just total darkness." came her reply.

I prayed… waited a little, giving time for the Holy Spirit to move. Then suddenly she spoke: "I can see light... There is red on your tee-shirt… I can see your face!"

Kevin Elliott - See Miracles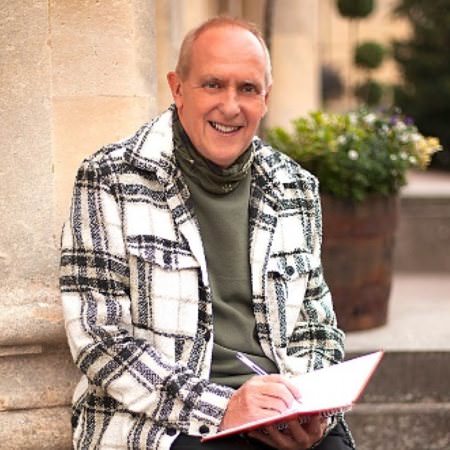 The Author - Kevin Elliott
After a long career in the UK, engineering safety solutions for power stations, Kevin now prefers to visit places that are not always so safe, in both Europe and Africa.
He is chair of Mission Macedonia and is also involved in gospel teaching, evangelism and prayer ministries. He produces video gospel talks for the website allaboutjesus.info, is a popular speaker and worships regularly at Trinity Cheltenham.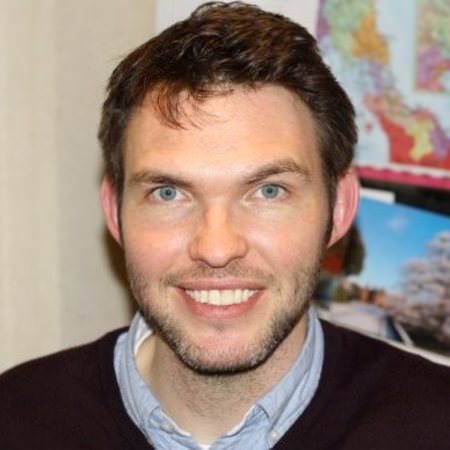 From the Forward
Kevin combines the ordinary with the extraordinary, the epic with the intimate and through this book reminds us - especially us cynical Christians worn down by the world - that the love of Jesus still has the same miraculous power that it ever did. 'See Miracles' is the story of a Christian who has simply tried to be open to the power of Jesus and has seen our Saviour work powerfully in and through him. He brings the comfort and challenge that Jesus can work miracles in and through any of us, and gives us the tools to help make it a reality. This book manages to make the miraculous and the spiritual feel earthy and tangible and real, just as it was in the New Testament. A timely challenge to shake me out of my comfortable Christianity.
David Waters, Senior Producer, BBC Songs of Praise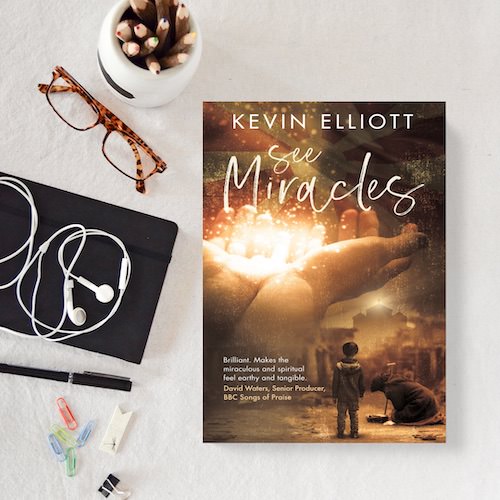 Where to get 'See Miracles'
See Miracles will be available from all good book retailers.
ISBN: 978-1-916616-00-4 [paperback]
ISBN: 978-1-916616-01-1 [ebook]
---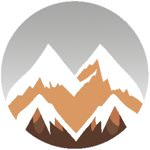 The Publisher
MM Publish is the publishing arm of the charity Mission Macedonia. All sales from 'See Miracles' will go directly to the charity to supports its work, including the provision of Christian resources in the Macedonian language.
---
Stay Connected
To contact Mission Macedonia, please see the Main Page of the site...
Get Our Email Updates
Sign up to our email newsletter to get updates from us on our work and prayer needs.
We use Mailchimp to send our newsletters. View our Privacy Policy.